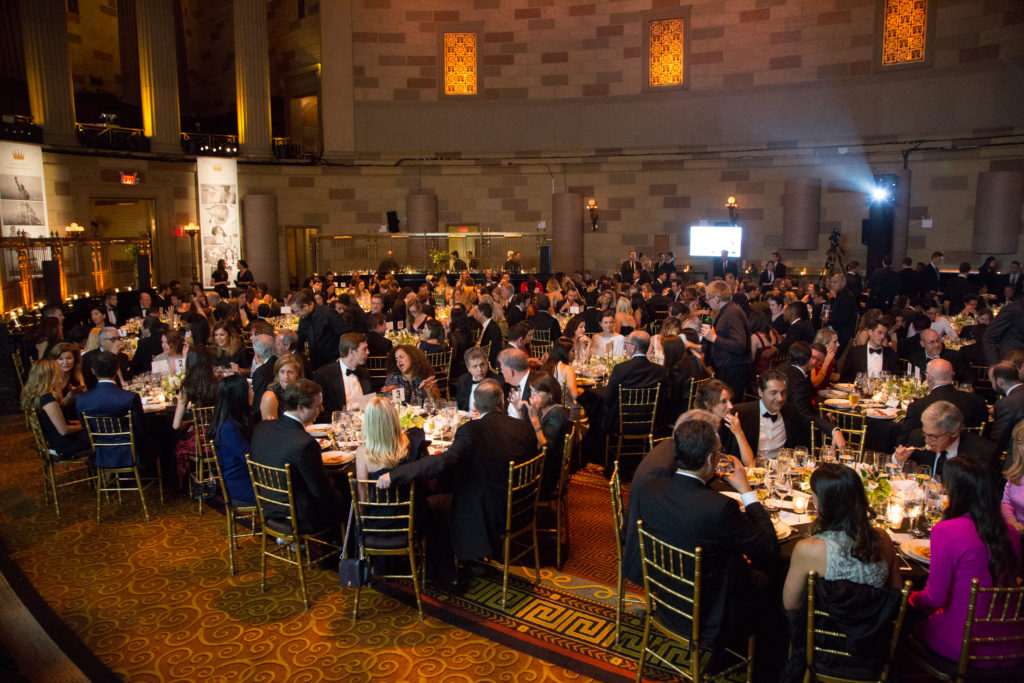 A special night celebrating life and marked by the union of fine dining and solidarity. This is how you can define the 2017 Pequeno Príncipe Gala, held on October 12th in New York City. In its eighth edition, the event took place at the traditional Gotham Hall ballroom and brought together 370 guests in support of the children's and teenagers' health.
Hosted by Mila Burns and Pedro Andrade, the masters of ceremony, the Gala has the objective of mobilizing funds that contribute to making a difference in the medical treatments of Brazilian youth.
The success of the Gala was made possible with the intense work done by the event's co-chairs, Daniele Giacomazzi Behring, Amalia Spinardi Thompson Motta and Belinda Badcock Brito, as well as the members of the Support Committee. Together, they mobilized their contact networks to benefit the healthcare of boys and girls from all over the country.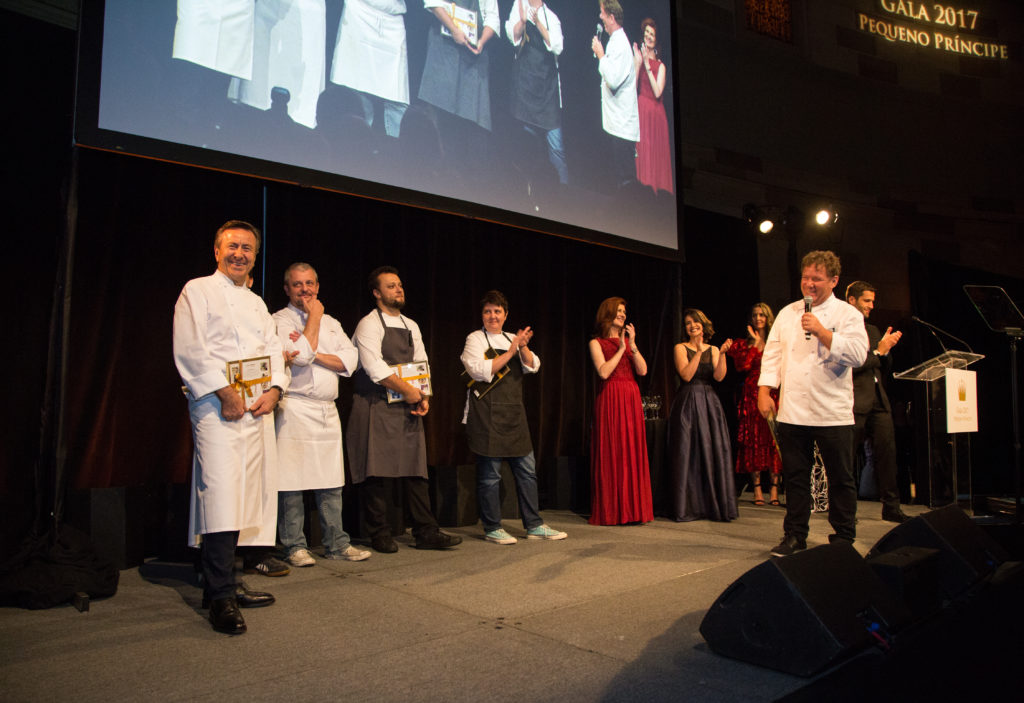 During the dinner, the guests were able to savour an exclusive menu prepared by chef Claude Troisgros, the Gala's patron, and a team of renowned invited chefs: Roberta Sudbrack, Daniel Boulud and Thomas Troisgros.
One of the ceremony's highlights was the homage to Brazilian doctor Rodrigo Vianna. Based in the United States, he currently works as the director of the Miami Transplant Institute and is considered one of the three best surgeons in the world specialized in multivisceral transplants.
Excitement also set the tone of the evening. Brazilian music took over Gotham Hall with sets by DJ Gaspar Muniz, a pocket show by singer and actor Tiago Abravanel, as well as a special performance by Rafa Gomes, a finalist from the reality show "The Voice Kids Brazil".
Another special moment was the charity auction to raise funds for Pequeno Príncipe, commanded by auctioneer Aileen Agopian. The items featured included an exclusive watch by Swiss brand IWC Schaffhausen, which had the engraving of a picture drawn by one the Hospital's patients on its back; earrings donated by jewelry designer Jack Vartanian; and personal memorabilia owned by Pelé, one of the biggest soccer players of all time and supporter of the institution.
Check out the photo galleries of 2017 Pequeno Príncipe Gala. Photos by Luiz Ribeiro, Mireya Acierto and Ricardo de Mattos.