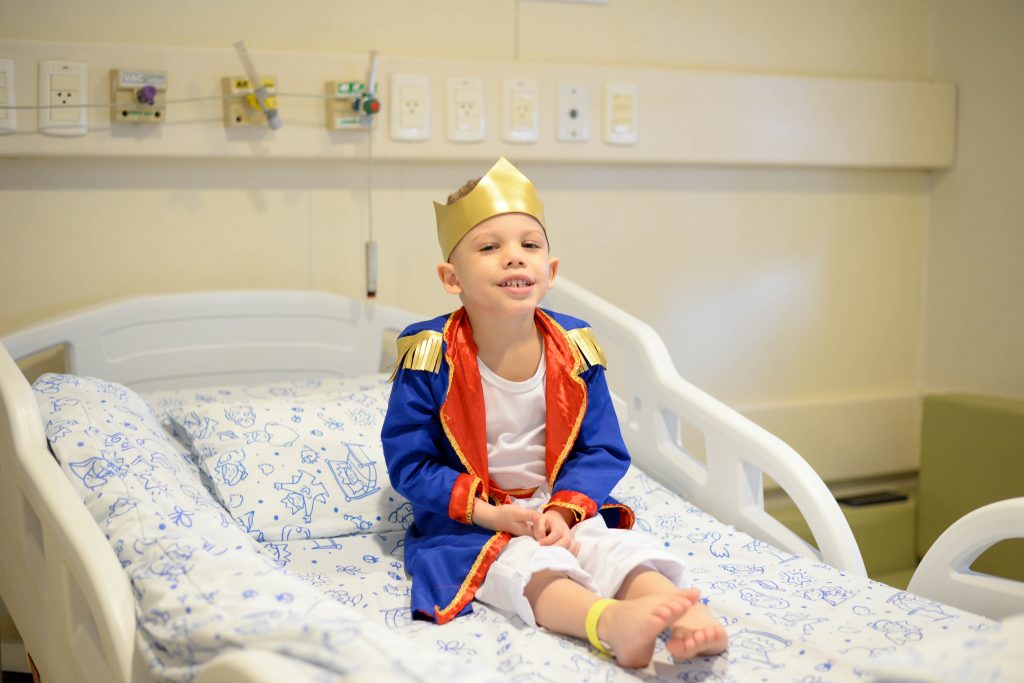 Those who followed 5 years old Gael's fight against a giant tumor in his abdomen were thrilled with each achievement: the assertive diagnosis, the chemotherapy, the surgeries, the recovery of strength, the restore of appetite, walking and playing again! There were great battles and meaningful accomplishments after traveling a long way throughout Brazil in search of a team capable of treating his rare condition. Gael's story sums up what 2022 was like at Pequeno Príncipe Hospital: a year of many ordeals, but of great hope, in which the excellence of the professionals made the difference.
In this 11th edition of the Pequeno Príncipe News in 2022, the Pequeno Príncipe shares with you, who is part of the institution's history and support us at all times, some of the most important events of this year at the largest exclusively pediatric hospital of Brazil. Click here and read this full edition.
Besides sharing with its supporters some of its accomplishments, the Pequeno Príncipe wants to wish to everyone that all the holiday celebrations that mark the end of 2022 are full of love, health and hope, ingredients that were present in the Hospital in these last 365 days!