The Pra Toda Vida Campaign (Whole Life Campaign) leaflets point out warning signs that are useful for all of society. There are changes in the child and/or teenager's behavior that indicate that something wrong has happened or is happening. Pay attention to the following: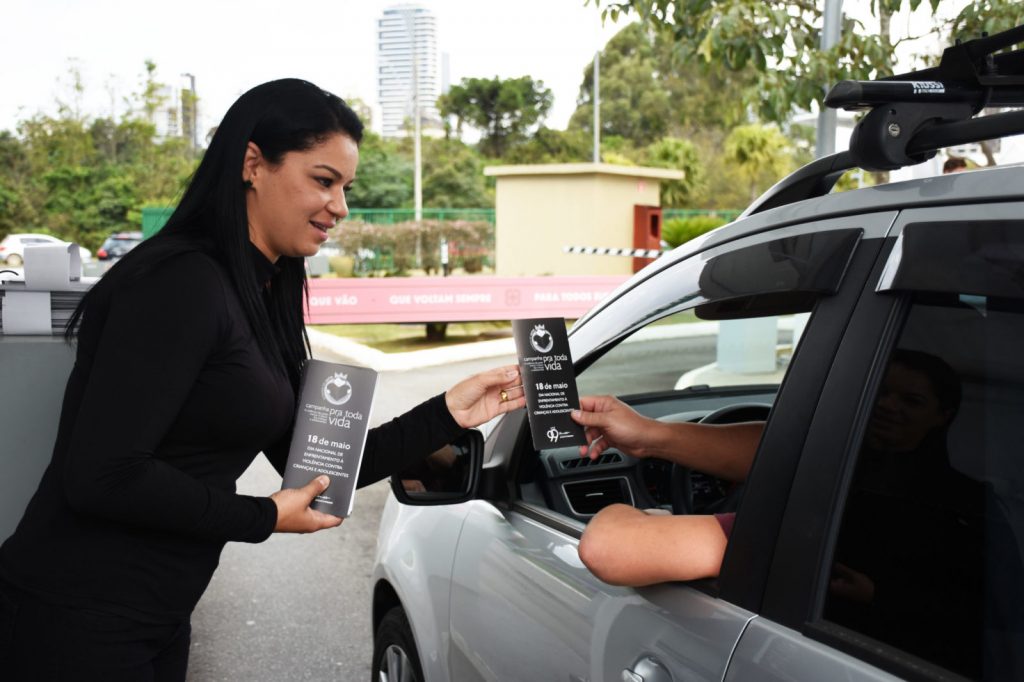 – Difficulty walking or sitting, which could be due to injury or bleeding to the genitals;
– Itching in the genital region;
– Complaints about pelvic or anal pain;
– Sadness, passivity, chronic depression or intense crying;
– Exaggerated fear of adults in general;
– Fear of the dark or of closed spaces;
– Eating disorders or changes to eating habits (loss or excessive hunger);
– Sudden acts of bad behavior and radical behavioral changes;
– Sleep patterns altered by frequent nightmares, agitation during rest periods at school, screaming, sweat caused by the fear of falling asleep and being abused;
– Daytime sleepiness;
– Carelessness with appearance;
– Low self-esteem;
– Aggression and irritation;
– Guilt and self-flagellation;
– Attempts to conceal marks on the body, wearing winter clothes when the weather is warm; and
– Adult teeth marks.