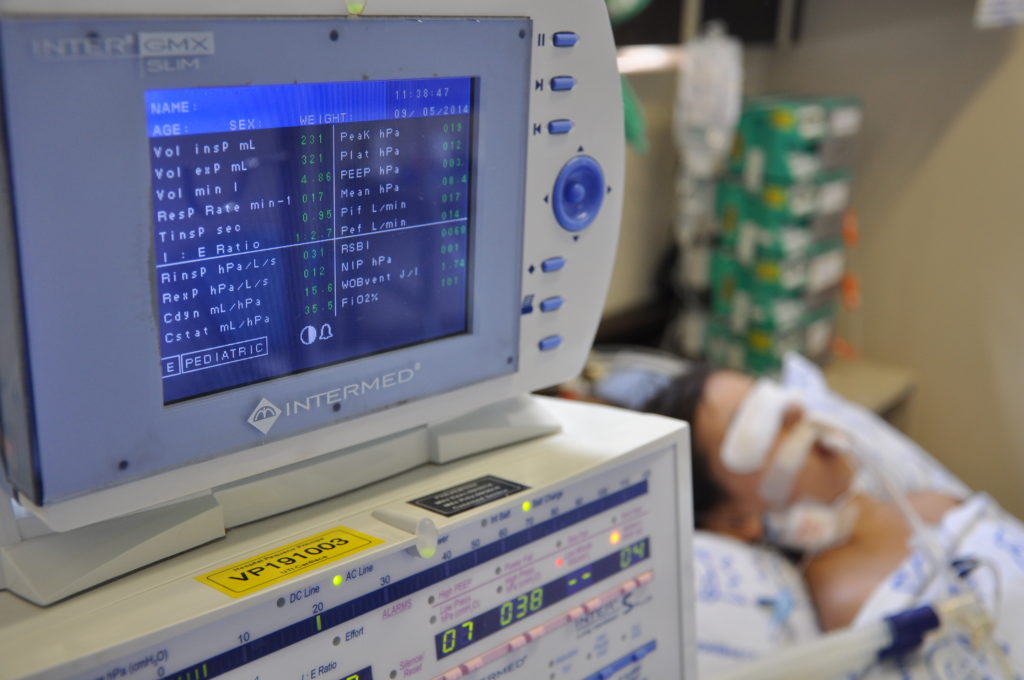 In a continuous pursuit for innovation in order to improve patient care and safety, the Pequeno Príncipe Hospital is investing in new technologies. The latest acquisition is "Robot Laura", which uses artificial intelligence to detect patients who are at risk of entering sepsis, prompting very early intervention by health professionals.
Laura's Dream
Sepsis is a severe widespread infection, considered one of the main causes of hospital death. It was responsible for Laura's death –  the premature baby daughter of system analyst Jackson Fressatto. After the difficult experience, he idealized "Laura's Dream", which aims to help save lives. "Robot Laura manages to assemble all of the patient's information and integrate this data, so that clinical decisions are taken quickly," highlights Fressatto.
The robot consists of 263 softwares and 7 algorithms. Every 3.8 seconds, it reads all the patient's data in search of possible alterations that might indicate problems, thus assisting in monitoring and evaluating important indicators and vital signs. Through this system, it will be possible to identify patients who present a risk of entering sepsis very early, helping the health team to be even more alert and prompt to act. "'Laura' empowers health teams in real-time," completes the creator.
About sepsis
Sepsis is a potentially fatal emergency health condition. It occurs when an infection is aggravated, causing the organism to be unable to control it. There are some estimated 2.5 million  cases per year in Brazil. Of this total, about 250,000 patients do not survive. According to the World Health Organization (WHO), there are about 6 million deaths per year worldwide caused by sepsis. "If the first symptoms of sepsis are perceived early, it is possible to save more than 12.000 lives a year in Brazil," believes Fressatto.
To know more about Robot Laura click here.