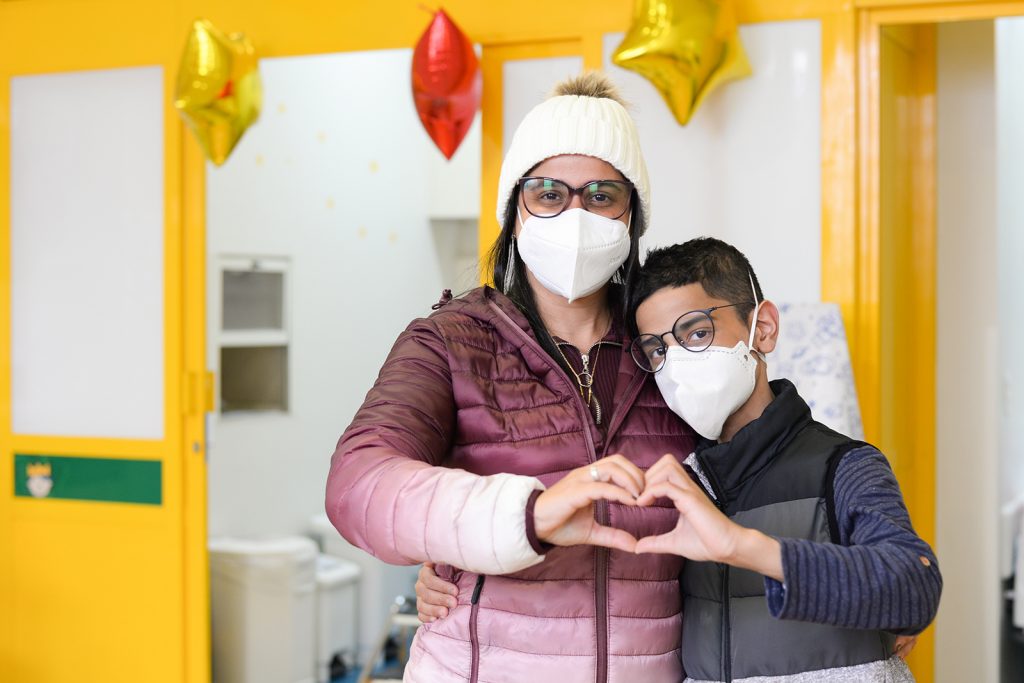 The 2021 edition of the Pequeno Príncipe Gala celebrates ten years of the event, which has consolidated itself as an important mobilization action for society on behalf of children's health. Just like last year, because of the pandemic, the event will be broadcasted online on the Pequeno Príncipe's YouTube channel on October 22nd, at 7 p.m.
"In this first decade of the Gala, we held 12 editions of the event in five cities in three countries. We had more than three thousand guests and 27 chefs from six nationalities. We raised about US$ 4.4 million, funds that were totally invested in our assistance and research activities. Today, the Pequeno Príncipe Gala plays a relevant role in the financial sustainability of our institution, strengthening the culture of donation," highlights the executive director of the Pequeno Príncipe Hospital, Ety Cristina Forte Carneiro.
With the funds raised, the supporters of the Gala have contributed so that the Hospital could serve more than three million outpatients over the last decade, for example. And in the eighth edition of the Pequeno Príncipe News in 2021, you will learn more details about the application of the funds raised in these ten years of the event. And also, will learn more about an online event which had the objective of discuss the agenda of the Sustainable Development Goals and how it integrates with the Global Compact and with the ESG agenda. "Global Compact and ESG in Practice: the Pequeno Príncipe case" was promoted by the Hospital focused in its investors.
The third article of this edition is about a research project focuses in Parkinson's disease. The study led by scientist and neurologist Katherine Athayde Teixeira de Carvalho and her team, from the Pelé Pequeno Príncipe Research Institute, seeks the development of a new treatment, capable of preventing the death of neurons, thus preserving the quality of life of patients and reducing treatment costs. "We will have three years to develop the project, at the end of which we hope to contribute to the offer of a more resolutive, more economical treatment with results in more quality of life for patients with Parkinson's disease served by the Public Health System," emphasizes the scientist.
Click here and read the full-length articles in the eighth edition of the Pequeno Príncipe News in 2021.