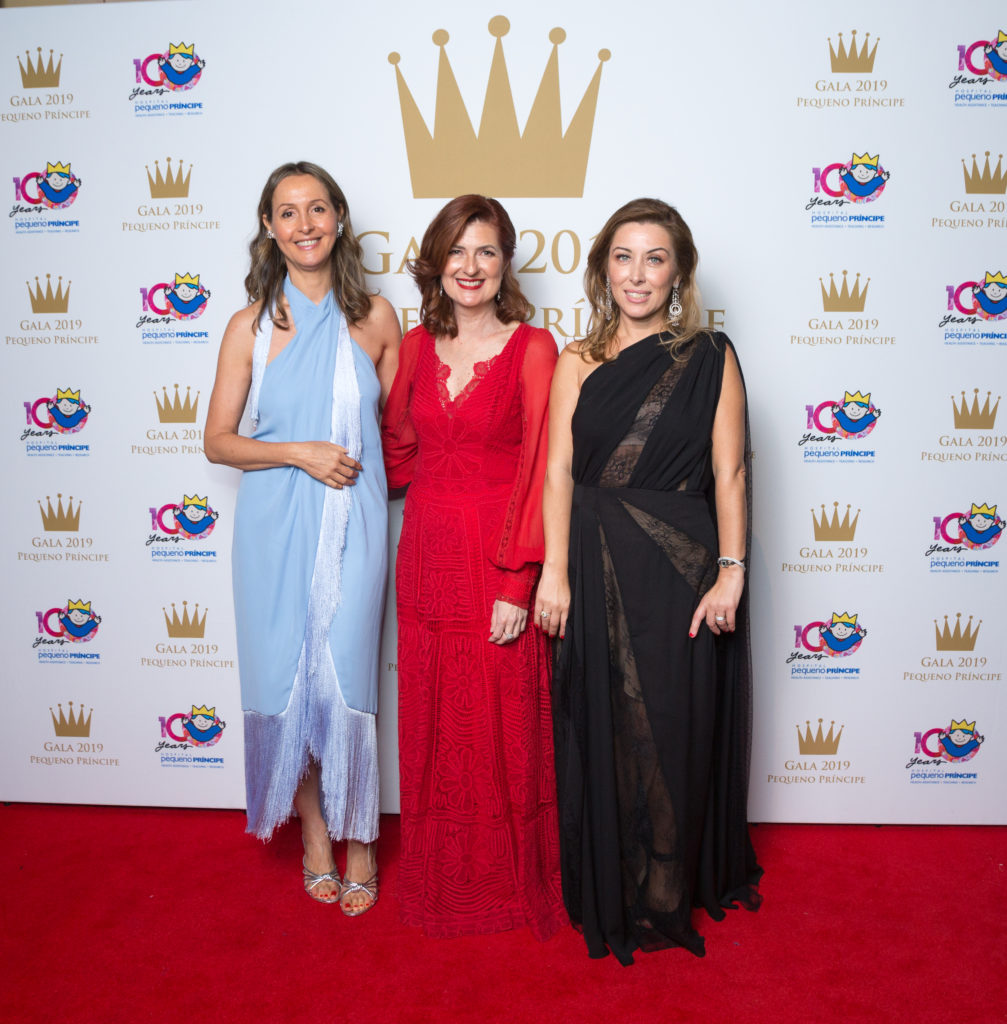 The history of Pequeno Príncipe is marked by social mobilization. For more than 100 years, the support of citizens and businesses has been essential to much-needed advances in preventing and promoting the health of boys and girls. Individuals and corporations contribute with the assignment of time, talent and allocation of resources, either through direct donations or through tax incentive laws.
In this long journey of the institution, there were many people who made the difference. Doctors and other health professionals, volunteers, children and their families with wonderful stories of overcoming, which teach and inspire us daily.
And there are also social investors, who joined the entire technical team at the Hospital to mobilize society around the cause of children's health. The Pequeno Príncipe Gala is an example of how philanthropic supporters engage and support the institution. In this context, the participation of Daniele Giacomazzi Behring and Amalia Spinardi Thompson Motta stands out. The involvement with Pequeno Príncipe, which began with support for the Gala, today goes much further.
Ambassador of Pequeno Príncipe, Daniele has worked hard in mobilizing people, companies and resources in favor of the cause of children's health, and also in the discussion and elaboration of strategies to create engagement. From Curitiba, she articulates its network of contacts in Brazil and abroad in favor of the children and adolescents assisted by Pequeno Príncipe. With her dedication and collaboration, hundreds of people started to support the institution.
Through her friend Daniele, businesswoman Amalia learned about the activities carried out by Pequeno Príncipe in the health area. With the view that it is possible to reconcile a personal and professional agenda with actions that benefit society, Amalia joined the institution's support group. The initial involvement in Pequeno Príncipe Gala soon expanded, and the institution began to rely on the energy, creativity, strategic vision and willingness of the businesswoman.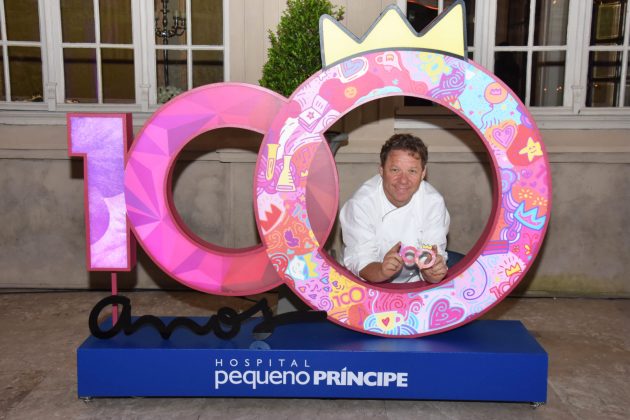 In this journey, it is also important to highlight the participation of Belinda Badcock Brito and Monique Nosé.
Another important contribution is that of the renowned French chef Claude Troisgros. He has embraced the Pequeno Príncipe gastronomic events since its inception, in 2011, and is patron of the Pequeno Príncipe Gala. In 2021, Troisgros completed ten years of partnership with Pequeno Príncipe, donating his time and talent for the lives of thousands of boys and girls from all over Brazil.
Be part of this mobilization network for good too. Click here and learn how to participate in the Pequeno Príncipe Gala 2022: celebrating life and health.