The Pequeno Príncipe Complex is made up of three units – the Pequeno Príncipe Hospital, the Pequeno Príncipe College and the Pelé Pequeno Príncipe Research Institute – which work in an integrated and complementary way to promote healthcare, teaching, research, art, culture and social mobilization.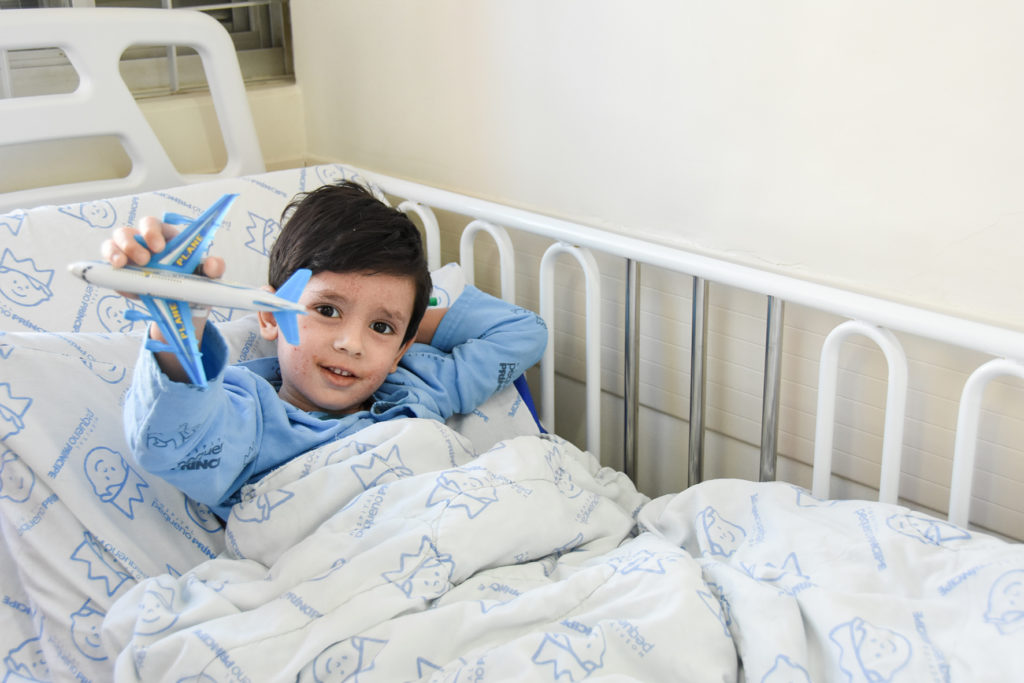 The Hospital
The Complex's healthcare unit, Pequeno Príncipe Hospital takes care of the health of boys and girls from all over Brazil. In addition to being the largest pediatric hospital in Brazil, it is a reference center where the most modern diagnosis and treatment of children and adolescents are carried out and researched.
It offers services in 32 specialties and is a reference in procedures of high and medium complexity. The institution counts on 378 beds – 68 of them in ICUs – and devotes 70% of its capacity to patients from the Public Health System (SUS). In 2019 alone, it served more than 288,000 outpatients, 22,000 admissions, 20,000 surgeries, 980,000 exams and 271 organ, bone tissue and bone marrow transplants.
Birthplace of Paraná's pediatrics, the Hospital has trained specialists in different specialties for over four decades. More than 2,000 pediatric doctors, anesthesiologists, orthopedists and pediatric surgeons from different regions of the country, for example, have already completed their training and completed internships and residencies at the institution.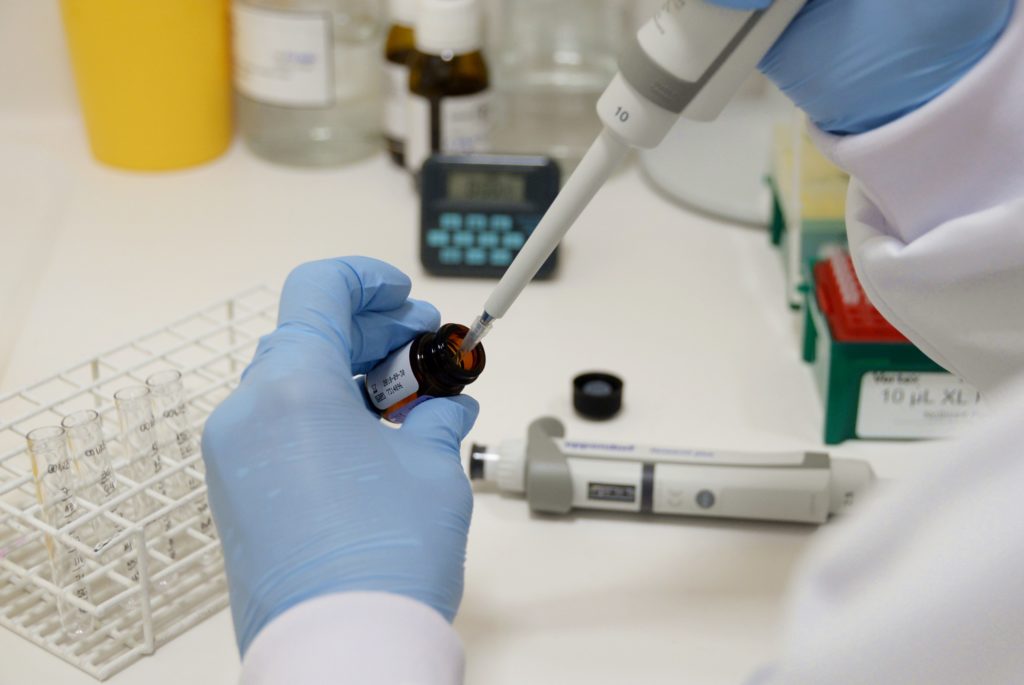 The Institute
It has 16 main researchers, who are currently dedicated to more than 100 projects divided into seven lines of research. With a highly trained team, the Complex's research unit has faced the challenge of carrying out scientific studies in the current health scenario in Brazil and has offered important contributions to provide more quality of life and well-being to its patients.
The Institute's research activities collaborate decisively so that the institution always does more and better through medicine of high and medium complexity. The studies also allow the institution to expand the scope of its work in Brazil and worldwide.