About Us
Gala do Bem: all together against childhood cancer
According to estimates by the National Cancer Institute (Inca, abbreviation in Portuguese), around 8,000 children and adolescents will receive a diagnosis of cancer in Brazil in 2023. The news is even more difficult for those families who cannot get specialized medical care to take care of their children and young people. In Brazil, twice as many children die from cancer than in the United States, according to a survey carried out by the Desiderata Institute. And there are basically two causes for this harsh difference: the first is the late diagnosis. The second is the lack of access to specialized centers that can offer more effective treatments.

This reality is not acceptable. Every child deserves the chance to receive specialized care and treatment to win this fight.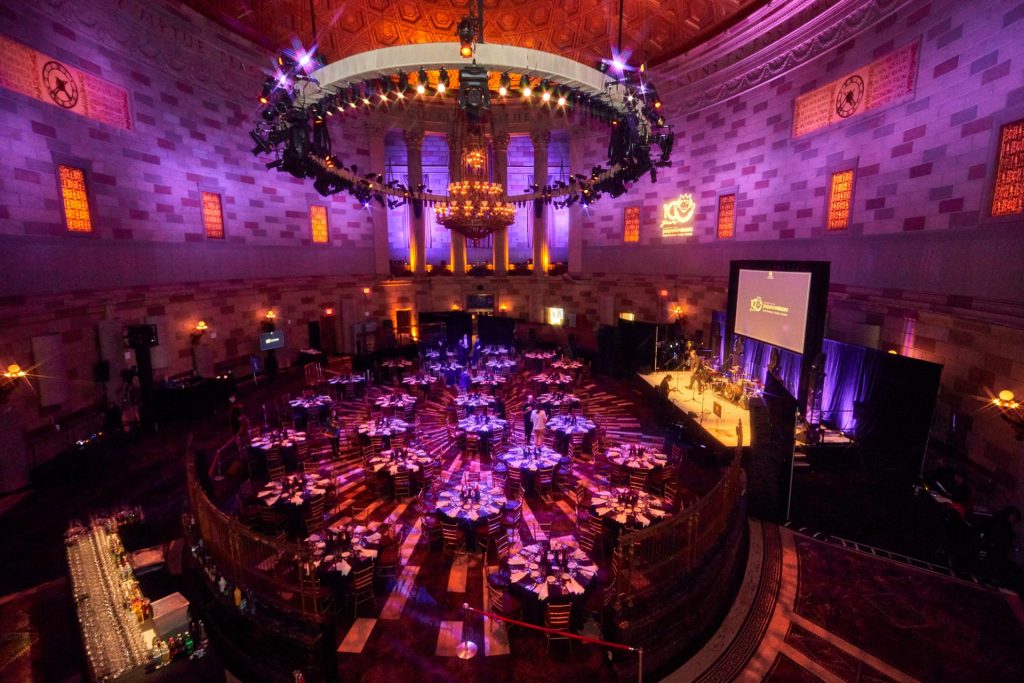 About 12 years ago, it was created the Pequeno Príncipe Gala, which mobilizes society to support the various assistance and research services at Pequeno Príncipe. The Jantar do Bem has raised funds exclusively to strengthen the Oncology and Hematology and the Bone Marrow Transplantation services of the largest exclusively pediatric hospital in Brazil for the last ten years.

In 2023, the two initiatives will join in the special edition Gala do Bem Pequeno Príncipe, whose proceeds will benefit the institution's oncology assistance and research activities.

It is our belief that, by joining forces with society, we can treat, take care for, and cure many girls and boys who face this very challenging diagnosis.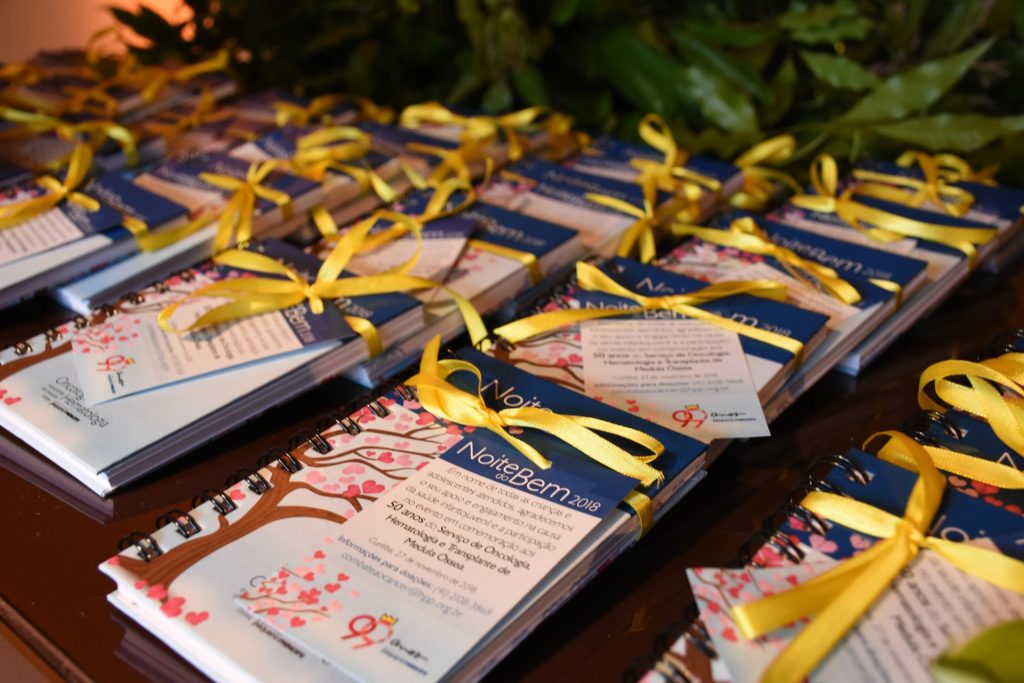 A cause and a lot of solidarity
The Gala do Bem will be held on October 9, at 7 p.m., at Espaço Klaine, in Curitiba (state of Paraná), the host city of Pequeno Príncipe Hospital, and will support the union of haute cuisine with solidarity in the fight against childhood cancer.

The event will have an exclusive menu with a starter and two main dishes signed by chefs Claude Troisgros and Rafa Costa e Silva. Chef Claude Troisgros, in addition to preparing one of the dishes, has curated the event and sponsored Pequeno Príncipe's social mobilization actions for over ten years. The Espaço Klaine, a great supporter of the initiative, will sign an exquisite dessert.