Curitiba 2018
Curitiba hosted the ninth edition of the Pequeno Príncipe Gala, a night that celebrated life and merged haute cuisine with solidarity. The event was held in the regal Castelo do Batel on the 5th of October and brought together 350 supporters on behalf of children's and teenagers' health. This special dinner also kicked off the beginning of the festivities for the 100 years of Brazil's largest pediatric hospital, celebrated in 2019.
The Gala has the goal of mobilizing resources that will be wholly invested in the institution's healthcare and scientific research activities. This will transform thousands of lives, providing more health and quality of life to boys and girls from all over the country.
Pequeno Príncipe Gala's success was only possible due to the tireless work done by the event's co-chairs – Pequeno Príncipe's ambassador Daniele Giacomazzi Behring, Amalia Spinardi Thompson Motta and Monique Nosé – and the members of the Support Committee. Together, they have mobilized their social networks on behalf of the children and teenagers benefitted by the Hospital's activities.
The event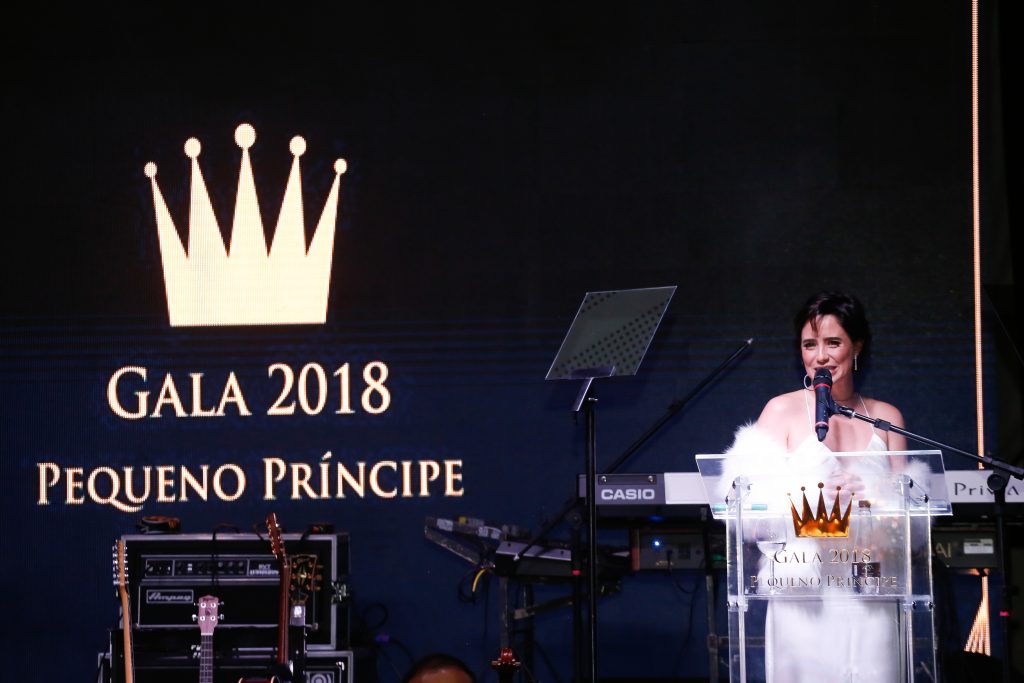 The 2018 Gala in Curitiba was led by actress Fernanda Vasconcellos, the evening's master of ceremonies. The guests were able to taste an exclusive menu with delicious dishes prepared by the event's patron, French chef Claude Troisgros and guest chefs: Mitsuharu Tsumura – Peruvian chef that cooked for the first time in Curitiba –, Celso Freire, Ivan Ralston and Hermes Custódio.
The night was marked by emotional tributes to Ety Gonçalves Forte and physician Flora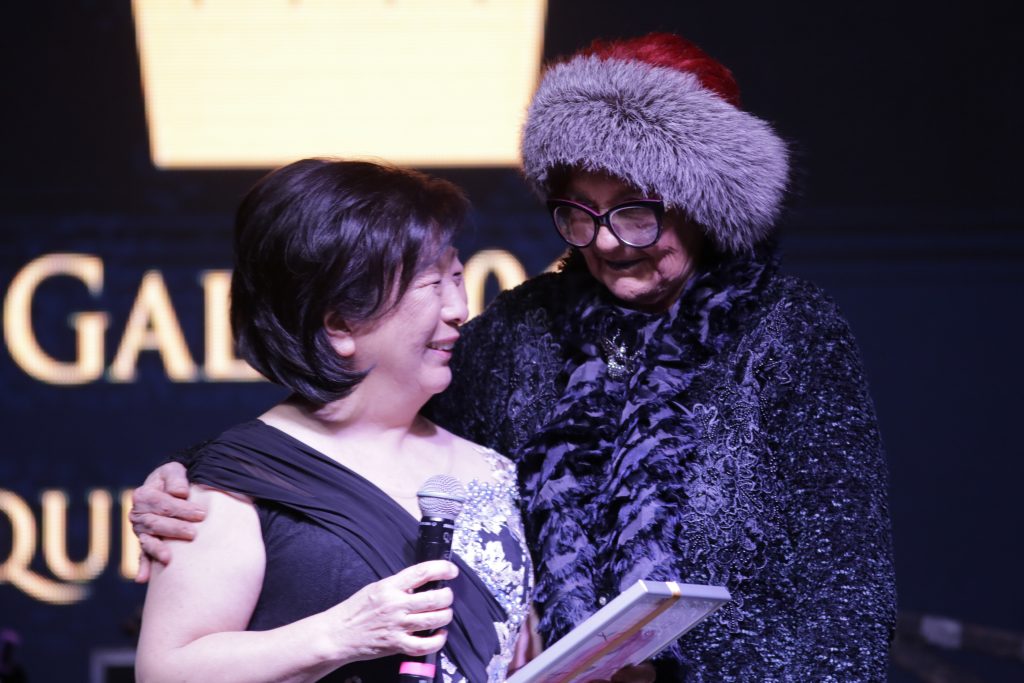 Mitie Watanabe, that dedicate their lives to transforming the journeys of children and teenagers from all over Brazil. Ety is a beloved volunteer and has been the head of Dr. Raul Carneiro Hospital Association for Childhood Protection, maintaining organization of Pequeno Príncipe Hospital, for 52 years. Flora is an institution's pediatric oncologist and has been in charge of treatment and care of boys and girls with cancer for over four decades.
One of the 2018 Gala's highlights was the musical attractions. The Blitz band went on stage and took the guests on a wonderful throwback to the 1980's. Rafa Gomes, finalist of the first edition of "The Voice Kids Brazil"; baritone singer Paulo Barato; and DJ Edo Krause also took the stage and entertained the audience.
Another special moment was the fundraising auction for Pequeno Príncipe. The auctioned pieces were by brands Montblanc and IWC Schaffhausen, as well as an experience offered by Martha Medeiros, Unique Hotel and chef Rodrigo Oliveira. The auction also featured exclusive items signed by Pelé, the King of Soccer.
Check out the photo galleries of 2018 Pequeno Príncipe Gala. Photos by Ezequiel Prestes, Marcelo Elias, Thiana Perusso and Valterci Santos.
Chefs

Presence

Cocktail

Ballroom

Musical guests

Honorees

Castelo do Batel and setting

Auction