The Pequeno Príncipe Gala will once again be held in person, and New York was chosen to host the event. With the advancement of vaccination campaigns around the world, and the results brought by it – a considerable reduction in serious cases of COVID-19, as well as deaths –, following the guidelines of the health authorities, the institution decided to resume its gala dinner. And the event's return to the traditional model could not be anywhere but the Big Apple.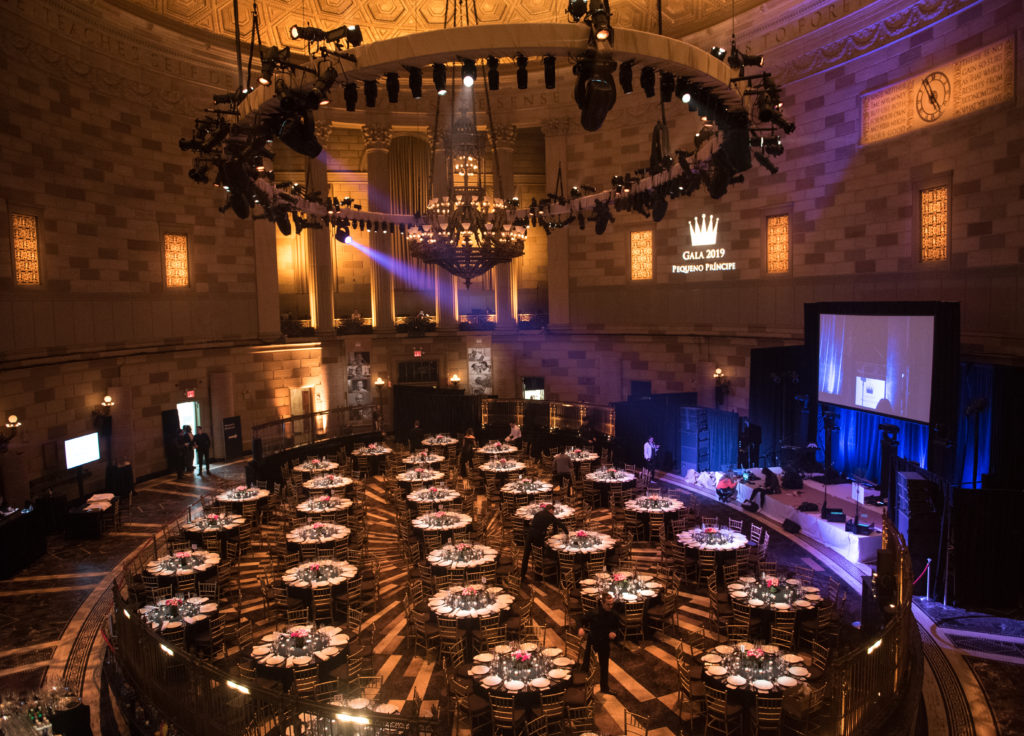 The Pequeno Príncipe Gala 2022: celebrating life and health will be held at Gotham Hall on October 14 at 6 p.m. (local time in New York). Once again, the event has the support of philanthropic investors Daniele Giacomazzi Behring and Amalia Spinardi Thompson Motta – who, in such a committed and solidary way, mobilize efforts for the success of the initiative.
With the return to the face-to-face model, the event will once again highlight the tasty and refined menu prepared by renowned chefs, led by the Gala's patron, chef Claude Troisgros, who for over ten years has enhanced the initiative with his participation.
The two years of the pandemic in Pequeno Príncipe were marked by a lot of financial difficulty, but also by a lot of determination of each of its professionals to continue assisting everyone who needed healthcare during this period. At no time did the Hospital stop serving patients in the 35 specialties offered. In transplants, for example, it reached, in 2021, the historic mark of 282 procedures performed.
Among the initiatives to mobilize society to support the cause of children's health, the Pequeno Príncipe Gala stands out. The event has been held for 11 years, which together have raised more than US$ 4.9 million for the institution's assistance and research activities.
Click here and learn how to participate in the Pequeno Príncipe Gala 2022: celebrating life and health!