In this atypical year, Pequeno Príncipe Gala as we know it gives space to the Pequeno Príncipe Gala 2020 – A Journey of Hope, a virtual gala that will take place on November 18, at 7 p.m. (Brasília time), and will be share through the Pequeno Príncipe YouTube channel. The institution will bring to its supporters content related to healthcare and science, gastronomy and music, through an exclusive YouTube channel. This year, the Gala will celebrate the courage, hope, resilience and solidarity, feelings and attitudes that are so necessary in this health crisis the world is facing. More than ever, this is the time to exalt and invest in science – which will show the ways to overcome it – and in health assistance, which has been deployed to save the many lives impacted by SARS-CoV-2.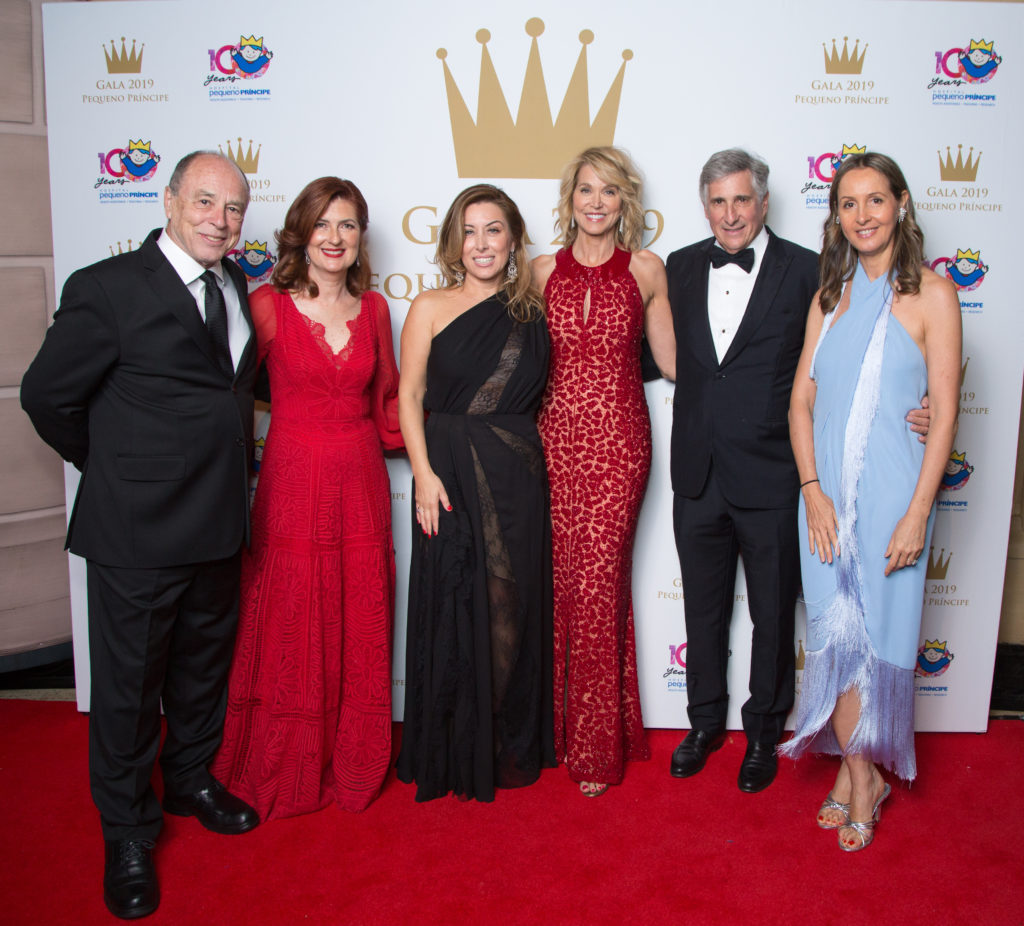 Usually, Pequeno Príncipe Gala proposes the union of haute cuisine and solidarity as a way to strengthen the cause of children's health. The initiative – which counts on the support and involvement of Pequeno Príncipe's philanthropic investors, Daniele Giacomazzi Behring and Amalia Spinardi Thompson Motta – comprises annual dinners, with renowned French chef Claude Troisgros as patron. The events are a celebration of flavors and knowledge, and bring together renowned chefs, who are responsible for designing an exclusive dinner menu. The gala ceremonies are held alternately in Brazil and in the United States, and can also be promoted in other countries.
The realization of Pequeno Príncipe Gala directly contributes to the health assistance and research activities of the Pequeno Príncipe Hospital. Moreover, it's an opportunity to expand knowledge around the cause and bring new supporters together, not only for the Gala, but also for other projects.
Pequeno Príncipe is the largest pediatric hospital in Brazil and, throughout its history, it has established itself as a protagonist in the fight for the rights and health of children and adolescents through various social mobilization activities.