The year 2020 brought a great challenge to the world: facing a pandemic, caused by a still unknown virus, for which no vaccine or treatment is known. The virus won the battle against many. Life, as we knew it, needed to be reinvented: social distancing took the place of hugs and kisses in our demonstrations of care and affection. Our heroes now wear white and are inside hospitals and research labs, fighting against an enemy invisible to our eyes, saving real lives and practicing resilience.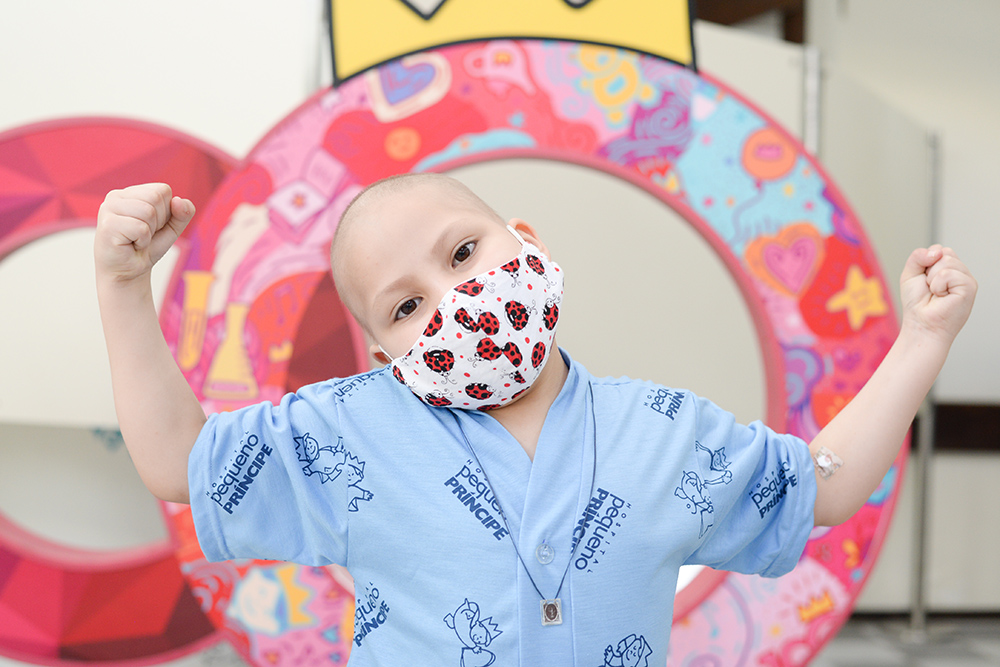 For Pequeno Príncipe, this is the time to celebrate courage, hope, resilience, solidarity, and so many other feelings that are making this challenging moment a little lighter. And this is our invitation to you while launching the Pequeno Príncipe Gala 2020 – A Journey of Hope.

The event, like the world, takes on new shapes. The traditional gala dinner that brings together friends and supporters of Pequeno Príncipe will be replaced this year by virtual symbolic meetings, celebrating daily care for life through healthcare and research. Will be sharing contents linked to health, science, music and gastronomy to bring together hearts of solidarity, who believe in the strength of the union to overcome this adversity in the centenary history of the institution.

As in previous editions, philanthropic investors Daniele Giacomazzi Behring and Amalia Spinardi Thompson Motta, and patron of the event, chef Claude Troisgros, are mobilized to engage their relationship networks in this chain of good.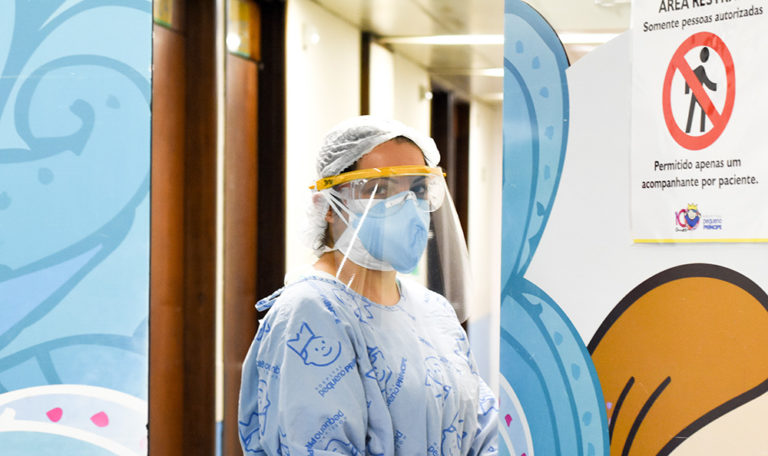 More than ever, Pequeno Príncipe needs support, as the estimate is that the coronavirus pandemic (COVID-19) generates a deficit of between US$ 3 million and US$ 4 million, which will add to the already existing gap of around US$ 9 million per year in healthcare and research, generated by underfunding the health and innovation sector.

High prices for supplies, personal protective equipment (PPE) and medicines, the need to increase stocks and temporary interruption of elective surgeries are some of the causes of the problem. Added to this is the need for investments in research, including on COVID-19, to expand efforts for new discoveries and possibilities for immunization, treatment and cure.

The union around the cause of children and adolescents' health, supporting the largest pediatric hospital in Brazil, will be able to mitigate this impact. Engagement, empathy, and solidarity are the remedies that Pequeno Príncipe needs to continue living for those who have a lot to live for!

Click here and learn how to participate in the Pequeno Príncipe Gala 2020 – A Journey of Hope.