Over the ten years of the Pequeno Príncipe Gala, the funds raised contributed to expanding the structure of the Pelé Pequeno Príncipe Research Institute, in addition to supporting the treatment of children and adolescents with serious illnesses. More than US$ 4.9 million have already been raised for Pequeno Príncipe's assistance and research activities.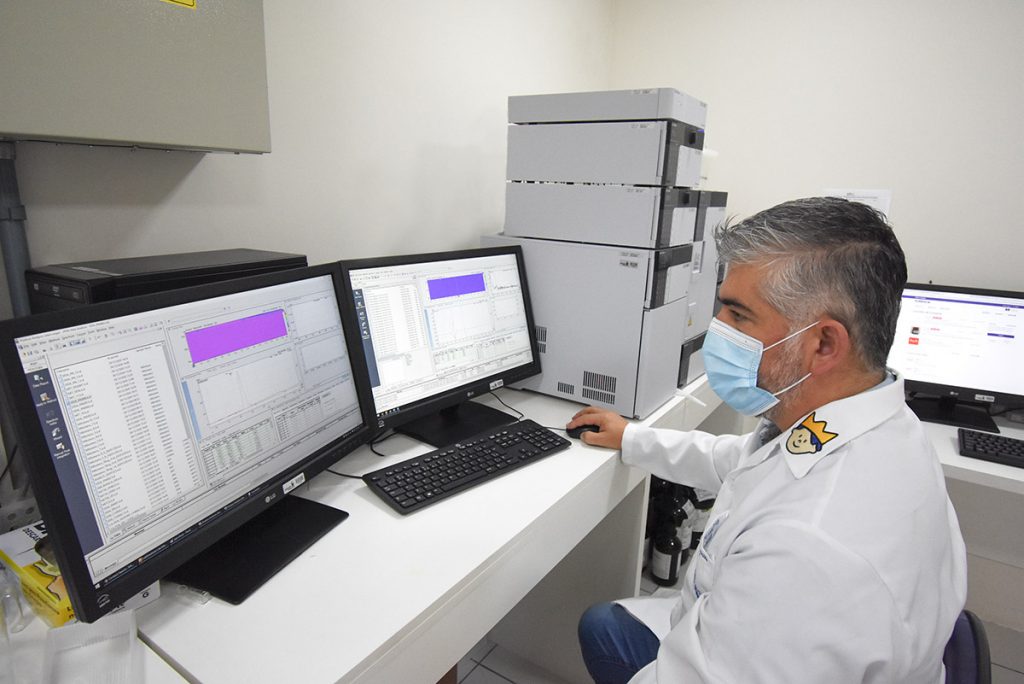 One of the equipment acquired is the liquid chromatography (HPLC), which, in addition to being fundamental for several researches carried out at the Institute, is benefiting patients at the Pequeno Príncipe Hospital, as it has allowed the monitoring of some important drugs.
The chromatograph makes it possible to analyze molecules present in complex mixtures. These analyzes can be qualitative, such as those carried out in studies that evaluate the chemical composition of plants to allow the identification of new molecules with pharmacological potential – one of the lines of research developed at the Institute's Chromatography Laboratory allows identifying the amount of a particular compound to be from complex matrices, such as blood, enabling researchers to apply one of the modern modalities of "precision medicine", which is Therapeutic Drug Monitoring (TDM).
At the Pequeno Príncipe Chromatography Laboratory, research is currently being carried out with two important drugs: mitotane, used in the treatment of patients with adrenocortical carcinoma, and voriconazole, a drug to treat various fungal infections, with great importance for patients undergoing to bone marrow transplantation (BMT).
Monitoring makes it possible to measure the amount of drug present in the patients' blood – and thus, together with the evaluation of the clinical picture, it is possible to adjust the most assertive and safe treatment.
High-cost medicines
Another application of the funds received through the Gala is for the purchase of high-cost medicines that are not made available by the Public Health System (SUS, abbreviation in Portuguese).
Click here and learn how to participate in the Pequeno Príncipe Gala 2022: celebrating life and health!