Since 2011, the Pequeno Príncipe Gala has contributed to transform and save lives. Resources raised in each event are essential to maintain the healthcare services provided by Pequeno Príncipe Hospital, with whole and humanized care, and scientific studies developed by researchers of Pelé Pequeno Príncipe Research Institute.
The funds supported the operationalization of Pequeno Príncipe and acquisition of inputs and equipment. It is an amount that was transformed into diagnosis and cure.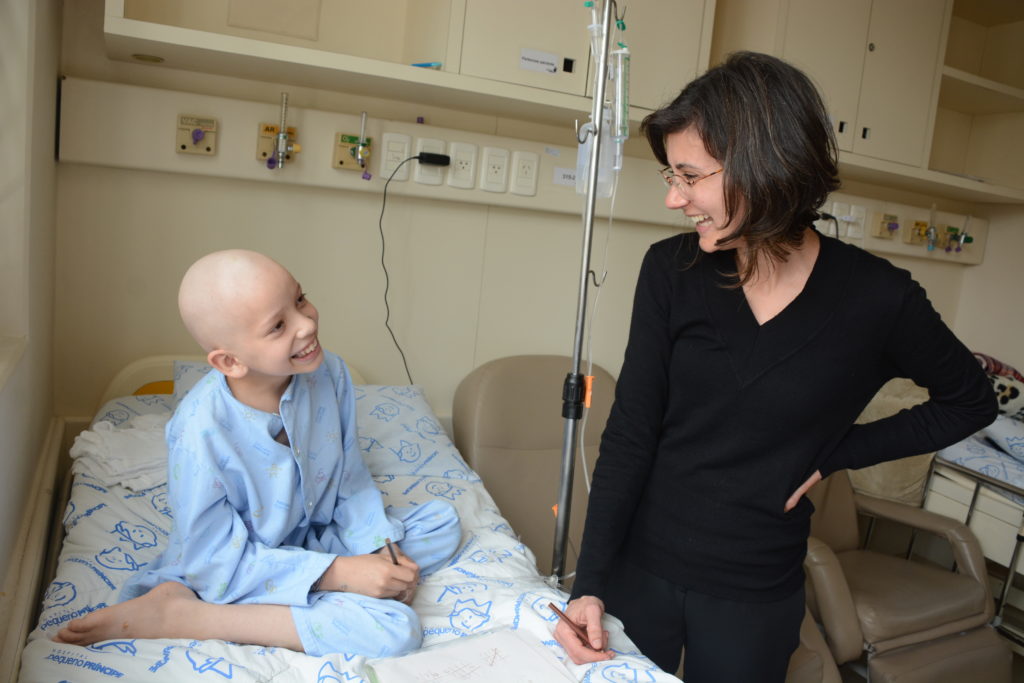 Society's participation in the Pequeno Príncipe Gala benefits, for example, patients from the Hospital's Oncology Service and boys and girls who need bone marrow transplants. Cancer is the main cause of death by disease in children and teenagers. There are more than 12,000 new cases registered every year in Brazil.
In 1968, Pequeno Príncipe began to deliver Oncology and Hematology services, and it is now the largest provider of these services in Paraná in Pediatrics – according to the Paraná State's health secretaryship – and one of the most important in the country.
In the year of 2011, the Hospital began to offer the Bone Marrow Transplant Service, when started to perform autologous transplants, which uses the patient's own bone marrow. Then, in 2013, it was performed the first allogeneic bone marrow transplant, in which healthy cells are taken from a donor and transferred to the patient via blood transfusion.
December of 2016 was marked by an important achievement: the opening of the renovations to amplify the Bone Marrow Transplant Service, that tripled its amount of beds, going from three to ten. This way, the Hospital is now Brazil's largest pediatric unit focused on bone marrow transplants.
More chances of life

Another initiative benefitted by Pequeno Príncipe Gala's resources was the 150 Chances of Life Project by the Research Institute. Its objective was to increase the early diagnoses and more assertive treatment in the cases of adrenal cortex tumor (ACT) and primary immunodeficiency diseases.
The project performed activities in five Brazilian states (Paraná, Acre, Rondônia, São Paulo and Santa Catarina) and strived to contribute to the decrease of infant-juvenile mortality rates, increase the quality of life of patients and their family members, offer early diagnoses, adequate treatments and real chances of cure, provide data to the scientific and medical communities about the incidence of these diseases and encourage the discussion and intervention of public policies at regional and national level.
By analyzing two drops of blood from a baby, they tried to identify a genetic mutation that predisposes boys and girls to develop ACT, a type of cancer that is predominantly pediatric. It also tried to detected cases of primary immunodeficiencies. The project was successful due to partnerships with maternities, health clinics and laboratories. By the end of the project, in 2017, more than 150,000 genetic tests were carried out and about 300,000 people were benefitted.

The Daniel's history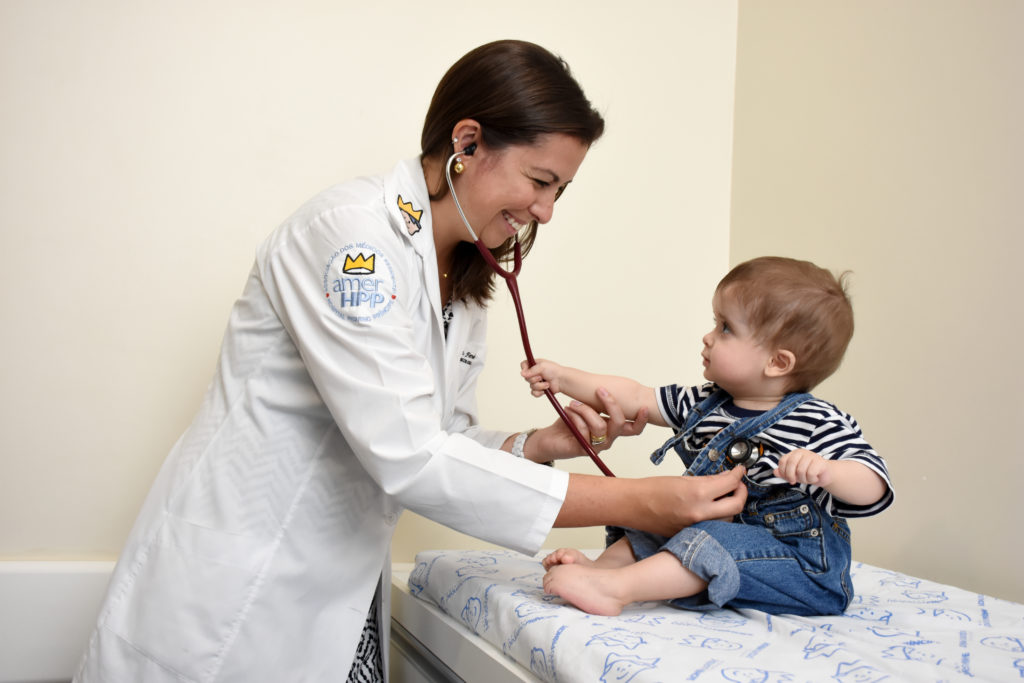 Searching for better life opportunities, two-year-old Daniel Borges Axiotes Aloises' family moved from Pernambuco to Curitiba in the beginning of 2016. At the time, Daniel was only six months old and caught a strong pneumonia, which led him to be hospitalized for more than 40 days in a hospital in Curitiba. The boy wasn't reacting to treatment with different antibiotics and there was a risk of death. That's when his case arrived to Pequeno Príncipe's team. Quickly, Daniel was diagnosed with a rare disease, confirmed by a DNA test offered by the 150 Thousand Chances of Life Project. With proper treatment, the boy recovered from a critical state. He started getting stronger for a new battle he would have to face: a bone marrow transplant, the only effective treatment for his diagnosis. The transplant was done at Pequeno Príncipe Hospital and the donor was Daniel's father. "Everything worked out. The transplant was a success. The research saved my son's life and I'm so grateful to the Hospital for that," stated Rafaela Borges Axiotes Aloise, the boy's mother.
Click here to learn more about how to participate in the 2019 Gala, which will be held in New York City.