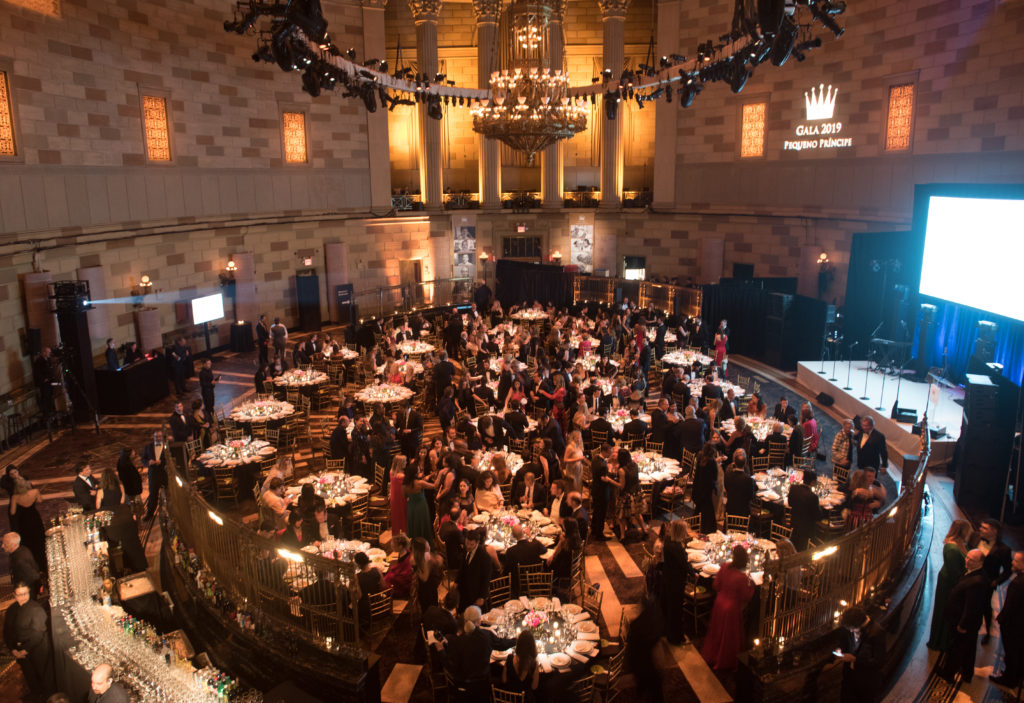 A special night of celebration of life. This is how the 2019 Pequeno Príncipe Gala can be defined. The event was held in October 11th, in New York City, in the year that Pequeno Príncipe Hospital celebrates its centennial. The supporters on behalf of the cause of pediatric health was welcomed to the sumptuous halls of Gotham Hall, located in the heart of Manhattan, in an event that brought together haute cuisine and solidarity.
The renowned French chef Claude Troisgros, the Gala's patron and curator, invited a team of gastronomy stars to sign the dinner's exclusive menu. The night's delicious meals were prepared by him and by the chefs Alex Atala, Daniel Boulud, Helena Rizzo, and Thomas Troisgros.
The Pequeno Príncipe Gala's co-chairs were Pequeno Príncipe's ambassador Daniele Giacomazzi Behring and Amalia Spinardi Thompson Motta, and the MCs were the journalists Mila Burns and Pedro Andrade. The event also honored Brazilian scientist Lygia da Veiga Pereira, North-American entrepreneur Paul J. Fribourg and journalist Paula Zahn, who in their trajectories have made important contributions to building a society with more opportunities of health and life for all.
Auction and musical guests
During the night, the Gala's participants had an opportunity to further their support for the cause of children and teenagers' health participating in an auction, with various lots offered. The action counted on the support of renowned brands – IWC Schaffhausen, Montblanc, and PatBO –, important jewelry designers – Jack Vartanian, Ana Khouri, Lorena Rabelo, and Mariana Berenguer – and supporters of the institution – Belinda e Carlos Brito, chef Daniel Boulud, fashion designer Martha Medeiros, Nick Faldo, and Waldemar Niclevicz.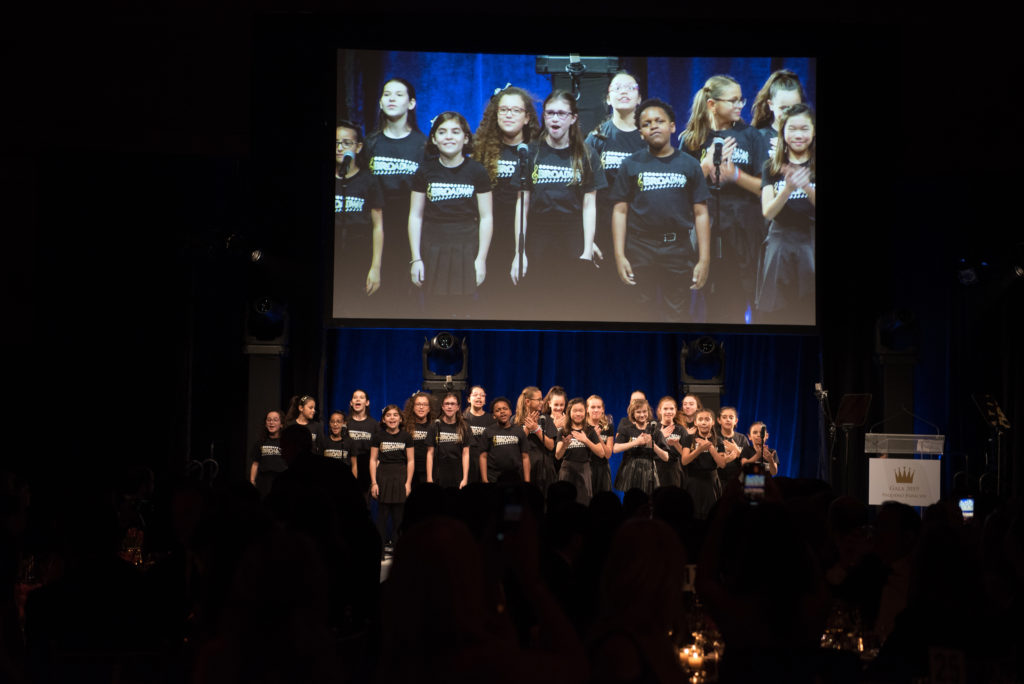 Excitement also set the tom of the night, with a perform of Giulia Be, who is 19 years old and is a Brazilian pop music revelation. The night also had as musical guests the Broadway Youth Ensemble choir – comprised of children and young adults and that has on its curriculum over 40 appearances in Broadway shows, like "The Lion King" and "Mary Poppins" – and DJ Gaspar Muniz, who participated at a Pequeno Príncipe Gala for the second time.
On behalf of children and teenagers' health
The funds raised by the Gala Pequeno Príncipe will go towards Pequeno Príncipe Hospital's assistance and research activities and will contribute to transform the lives of thousands of children and teenagers from all over Brazil.