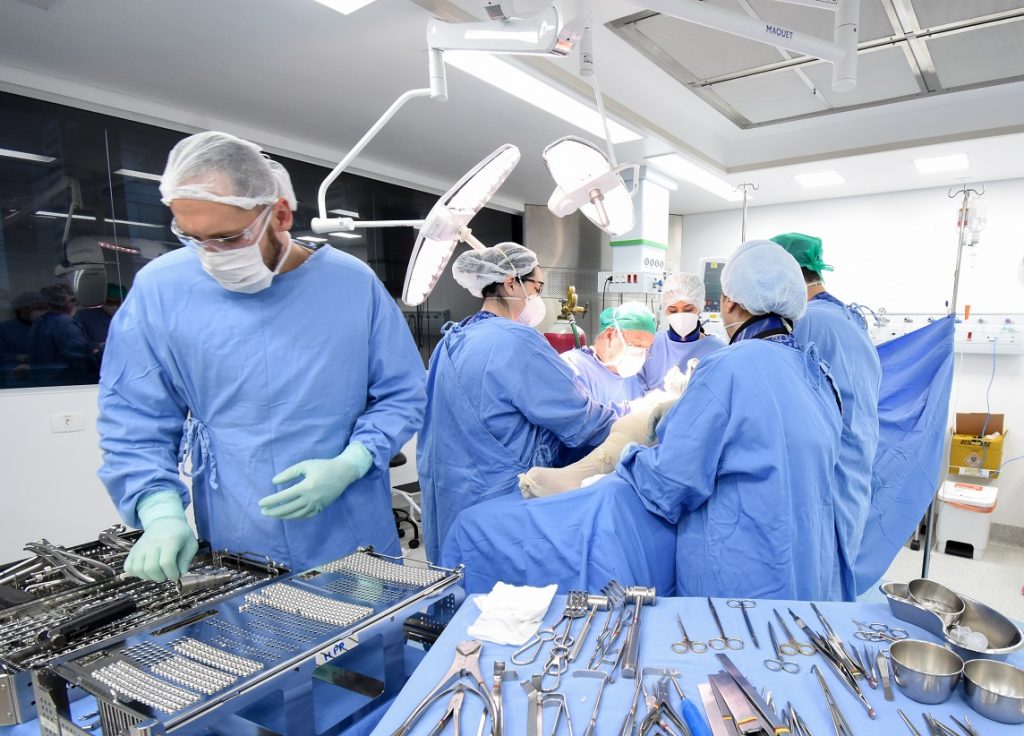 Year after year, the financial difficulties faced by charitable and benevolent hospitals worsen in Brazil. Since they cover 70% of all high-complexity care provided by the Public Health System (SUS, abbreviation in Portuguese) in the country, these institutions saw their financial situation become even more jeopardized with the pandemic and the return of inflation. At the Pequeno Príncipe, the largest exclusively pediatric hospital in Brazil, the scenario is no different.
In 2021, the financial deficit in assistance faced a major increase, from a historical average of US$ 6 million per year to US$ 10.4 million – regardless of the fundraising –, that is, a growth of around 70%. "It is a very worrying scenario, which we have been able to face with the support of society," explains the Pequeno Príncipe Complex's corporate director, José Álvaro da Silva Carneiro.
In the fourth edition of the Pequeno Príncipe News in 2022, you will learn more about the national campaign "Chega de Silêncio (No More Silence) – managers and health professionals break the silence to expose the crisis of the largest hospital network in the SUS", which aims to aware the society to this important subject. This edition also presents an article about the contribution of the Pelé Pequeno Príncipe Research Institute to a World Health Organization (WHO) project. The study, supported by Pequeno Príncipe Gala, aims to establish reference levels of radiation during exams, to be adopted in Latin America and Caribbean hospitals.
The third article of Pequeno Príncipe News is about the "Campaign For Life – Violence Cannot Mark the Future of Children and Adolescents". Promoted by the Pequeno Príncipe Hospital since 2006, the initiative aims to contribute to the prevention of violence against children, encouraging the identification of cases and reporting. Only in 2021, there were 618 visits to the Hospital of boys ang girls who were victims of some type of violence – an 11% increase compared to 2020 data –, and once again, sexual violence was on the top of the list, with 344 victims, that is, 55% of the total cases.
To read the full-length articles in the fourth edition of the Pequeno Príncipe News in 2022, please access this link.