Curitiba hosts the 9th edition of the Pequeno Príncipe Gala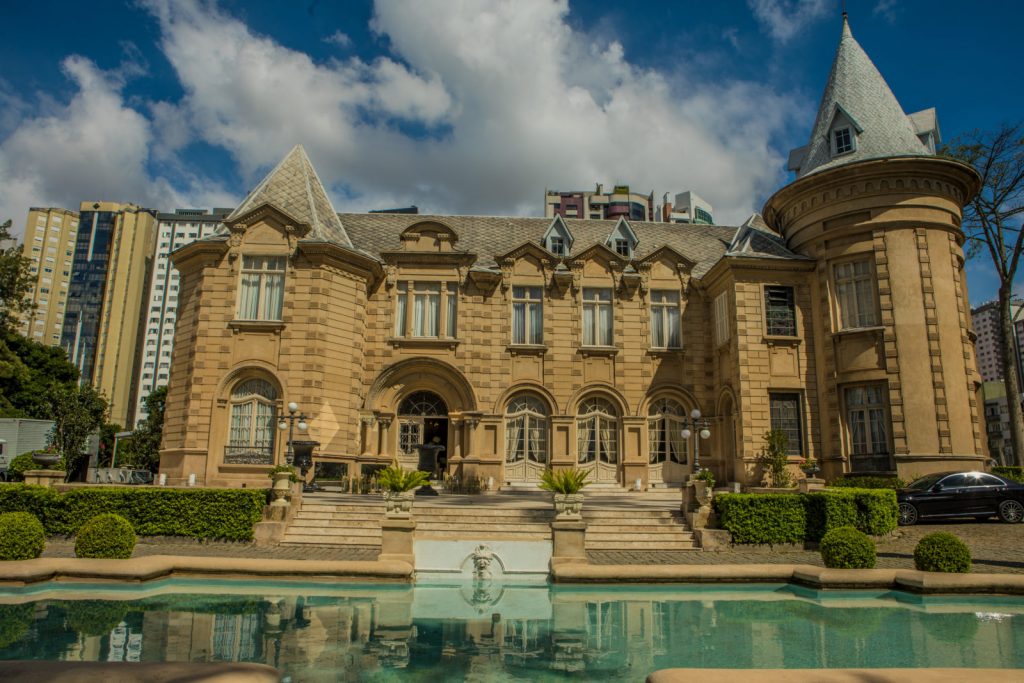 The 9th edition of the Pequeno Príncipe Gala will occur on the 5th of October and returns to Curitiba this year. The event also marks the beginning of the festivities for Pequeno Príncipe Hospital's centennial, which will be celebrated in 2019. The event will be hosted at Castelo do Batel and will begin to receive guests at 7 p.m., bringing together hundreds of the institution's supporters in a night that unites solidarity and haute cuisine to celebrate life.
Since its first edition, the funds raised during the Gala go towards the healthcare activities and research projects developed by Pequeno Príncipe. Society's involvement in this project has already raised R$ 11 million that were fully invested on behalf of children's health. These resources make it possible to ensure boys' and girls' main right: the right to life, with health.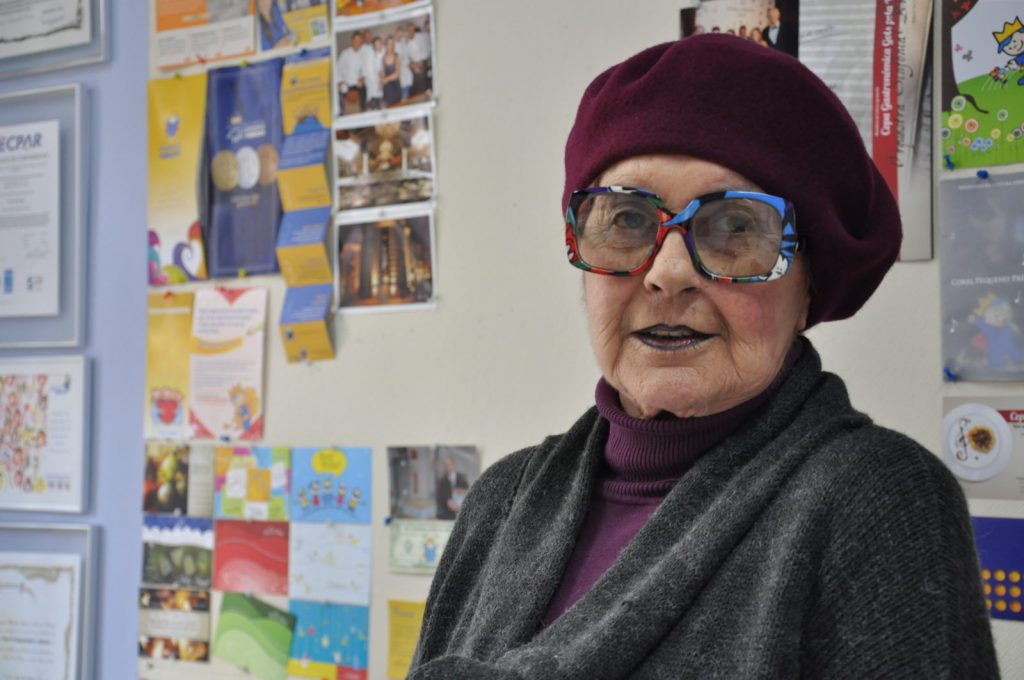 Honorees
The 9th Gala's honorary chair will be Ety Gonçalves Forte, who for over 50 years has been voluntary head of the Dr. Raul Carneiro Hospital Association for Childhood Protection, maintaining organization of Pequeno Príncipe Complex. The event's co-chairs will be Daniele Giacomazzi Behring, who is also the Hospital's ambassador, Amália Spinardi Thompson Motta and Monique Nosé.
Ety will also be one of the night's honorees, alongside doctor Flora Mitie Watanabe, the chief of the Hospital's Oncology and Hematology Service for the past 33 years. Pequeno Príncipe's Oncology and Hematology Service started offering its care in 1962 with doctor Eurípides Ferreira even before the service was formalized in 1968. Flora was the area's first medical resident. Today, this is the largest pediatric Oncology and Hematology Service in the State of Paraná.
Musical attractions
One of the musical attractions that has been confirmed for the 2018 Gala is DJ Edo Krause. A specialist in entertainment and founder of show venues such as Lique, Posh, Pacha and Café de la Musique, he is in charge of the party's closing show. He promises to bring to the event the same excitement that made him a successful entrepreneur in Southern Brazil nightlife.
Service:
Pequeno Príncipe 2018 Gala
Date: 5th of October
Location: Castelo do Batel – Curitiba, Paraná, Brazil
Time: 7 p.m.
Click here to learn more about how to participate in the event.