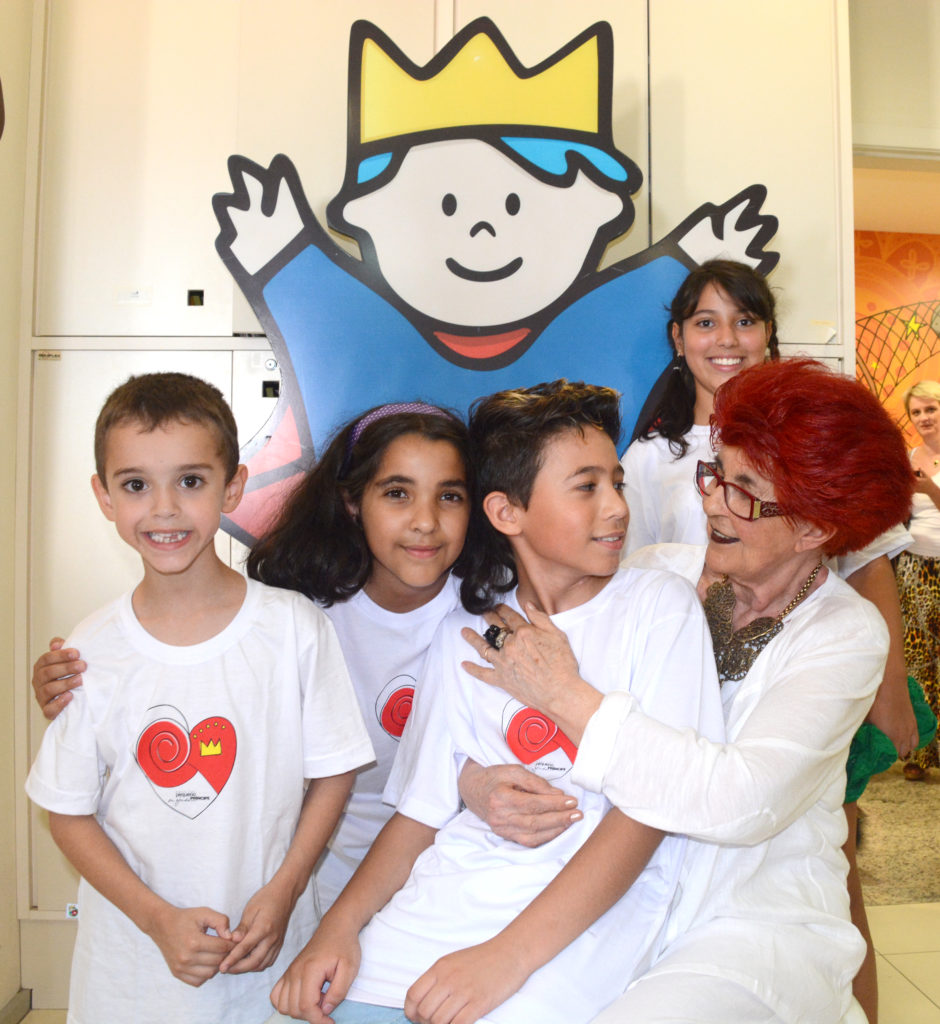 Pequeno Príncipe Hospital exists, and is a highly esteemed reference in pediatric care in Brazil, for almost 100 years. And since 1919, volunteers have been an essential part of the Institution's activities; from the group of women who, in the early 1900's, decided to dedicate their lives to helping families in need, to the individuals in 2017 who devote their time to bringing joy and well-being to children and teenagers who are hospitalized.
Ety Gonçalves Forte is a key part in the Institution's history: a strong woman and mother who, in the 1960's, became president of the Dr. Raul Carneiro Association for Childhood Protection. Pequeno Príncipe annually receives 1,500 volunteers to act in many different activities: giving their time to helping every day activities, selling handmade crafts in benefit fairs, partnerships with companies, artists who use their skills in different fields (such as music, magic, dancing and theater) to bring happiness to the patients, projects involving high-school students, and those who are involved in fundraising events.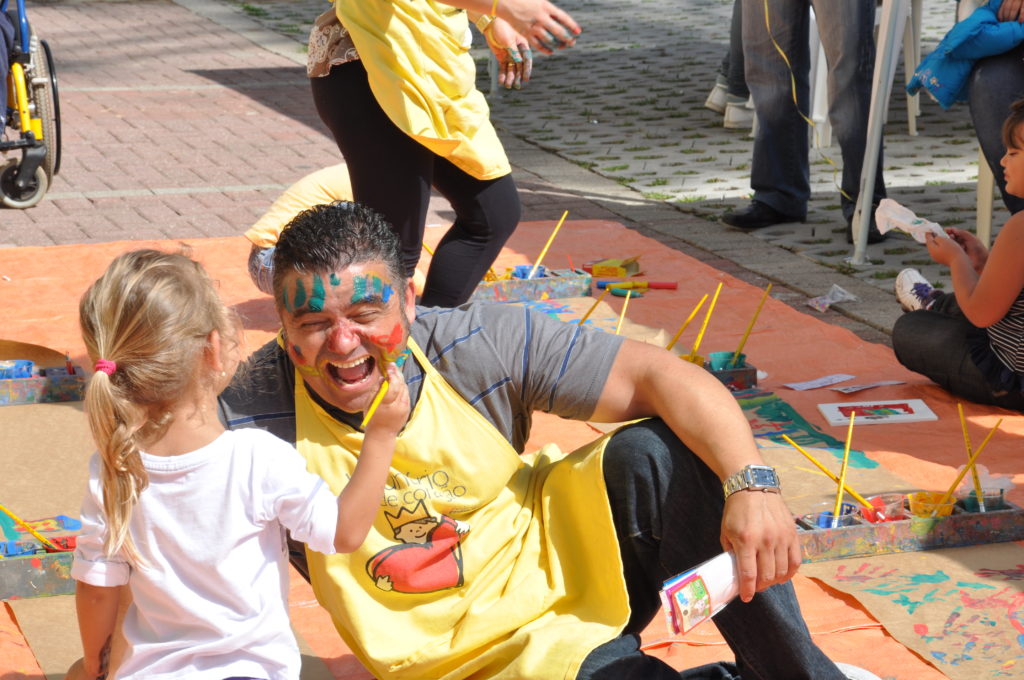 One of the events is Pequeno Príncipe Gala, which gathers renowned volunteer chefs from all over the world, invited by the event's patron Chef Claude Troisgros, who is a volunteer in this project since 2011. Daniele Giacomazzi Behring, ambassador to Pequeno Príncipe, is a special volunteer and Gala co-chair who has embraced improving healthcare as her life's mission. "When I introduce the cause of Pequeno Príncipe to friends and acquaintances, I often emphasize the importance of participating in transformative initiatives that generate a great social impact in our world," she stated. Daniele was the responsible for introducing the cause to her friends Amalia Spinardi Thompson Motta and Belinda Badcock Brito, who immediately joined the project. They donate their time and help to strengthen this dream team of philanthropy.