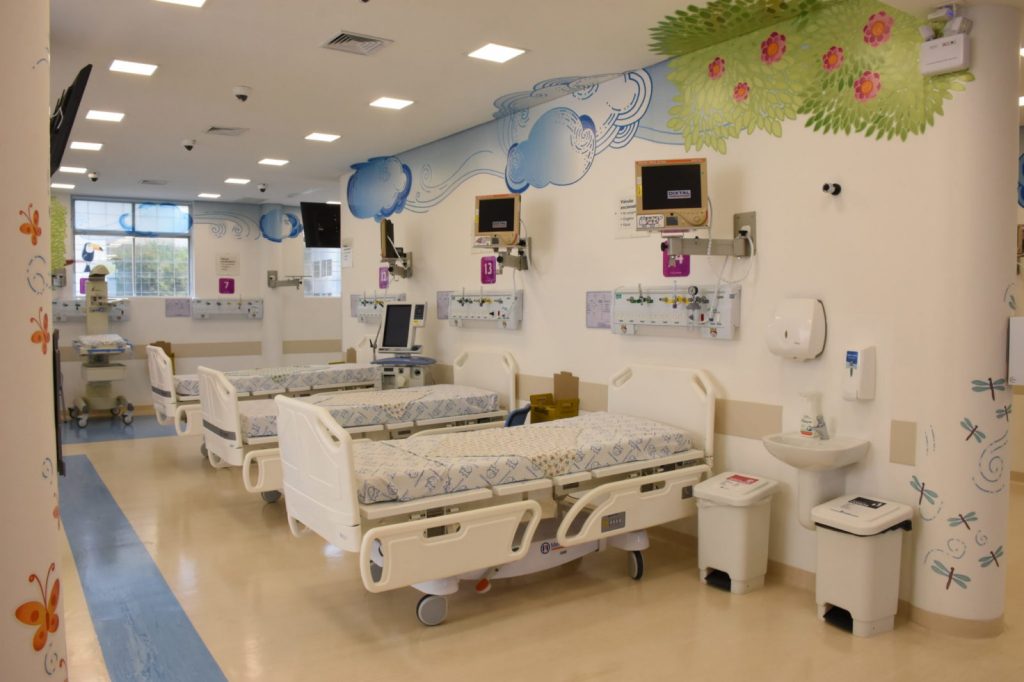 Congenital heart defects are the third biggest cause of death in babies under 30 days of age, corresponding to about 10% of the causes of child deaths. It is estimated that about 30 thousand babies are born in Brazil every year with congenital heart defects. Of these, 70% to 80% (24 thousand per year), according to the National Health Ministry, need to be operated and half of those (12 thousand), still in their first year of life.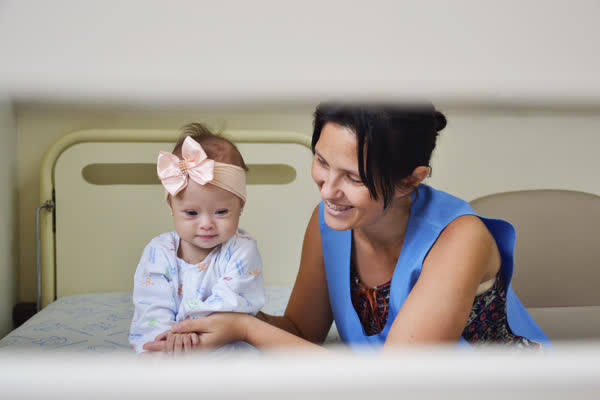 There are few centers in Brazil that are specialized in treating newborn babies (between 0 and 29 days old). Pequeno Príncipe Hospital is one of them. Check the relevance of the institution's service in the country, according to the study done by medical surgeon Valdester Cavalcante Pinto Júnior in his thesis:
– Out of the 20 main Brazilian centers, Pequeno Príncipe is the only one that performs more than 50 surgeries every year to correct congenital heart defects in newborn up to 29 days old through the public health system (SUS);
– Only seven Brazilian services perform more than 200 surgeries every year in children over 1-year-old – one of them is Pequeno Príncipe; and
– Only two services in Brazil perform more than 100 surgeries in children between 1 month and 1-year-old – one of them is Pequeno Príncipe.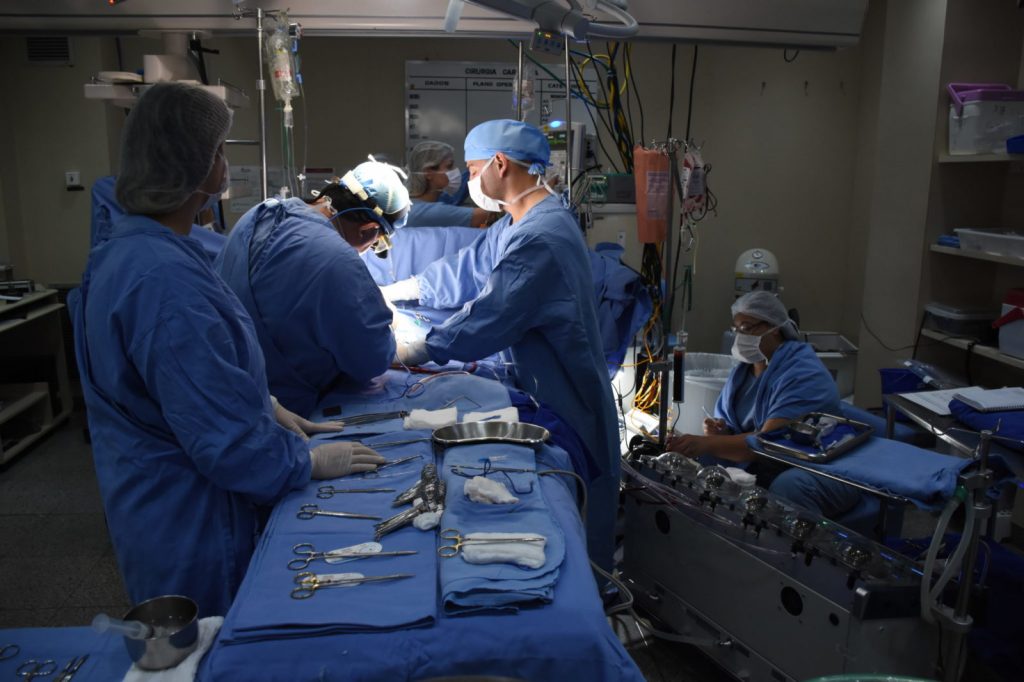 Read more: 
– Constant growing demand